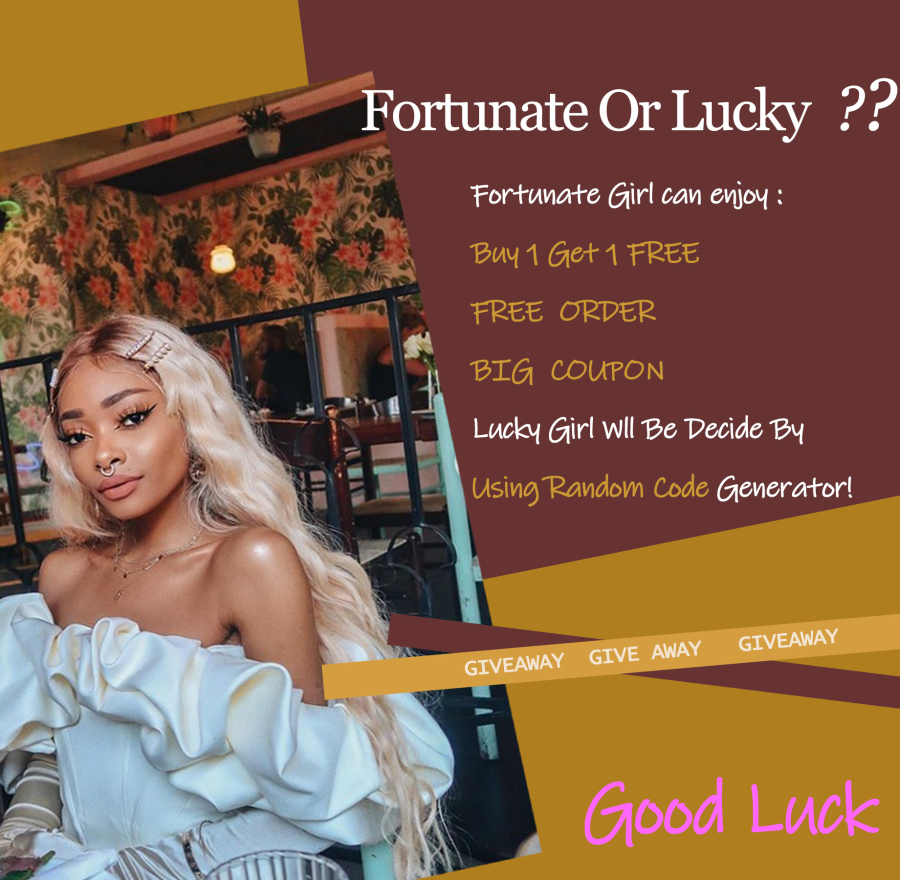 EXCLUSIVE SEPTEMBER GIVE AWAY--BUY one GET one FREE
Tuesday, 15 September 2020

0

141

0

EXCLUSIVE SEPTEMBER GIVE AWAY
Periode 12-21 September 2020
Here's what you have to do !
TO ENTER:-
Buy your favorite products in Brennashair's official website https://www.brennashair.com/
DM you order number
Follow @brennashair on Instagram
Tag as many friends as you can below in the comments
More tags = more chances to win!
Bonus points to the one who shares this post on their story tagging @brennashair
FORTUNATE GIRL WILL GET
BUY one GET one FREE
ORDRE BY FREE
COUNPON
Lucky Girl will be decided by using random code generator!
Good Luck!

Your cart is currently empty.