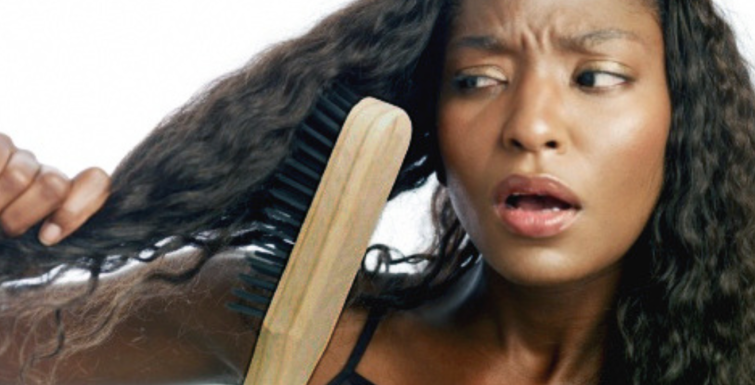 Golden Rule _ How to Take Care of Hair at Home
Thursday, 03 September 2020

5

3001

2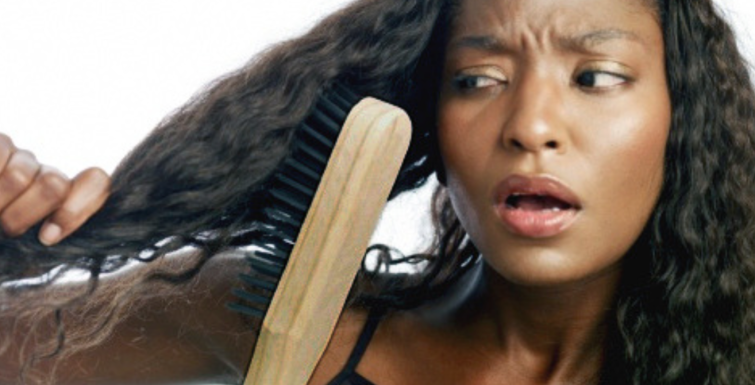 Do You Have Struggle With Your Hair ?
Here are some tips that apply to almost all hair extensions.
> No swimming. Chlorine in pools, or grit and sand in sea water can dry out your hair extensions.
This can lead to tangling and shedding.
> Avoid using any hair care products that contain sulfate.
Sulfate agents tend to dry out your hair extensions which will cause the hair to tangle.
> Use your hands first to detangle curly or coily hair textures.
Be sure not to brush with excess force which could cause shedding.
> Wash your virgin hair extensions a minimum of once a week with sulfate-free shampoo
> All hair types tangle to a certain degree, so it's important to apply moisturizing oils or
leave-in conditioners.
> Be sure to brush your hair daily.
How To Wash
> Detangle hair gently before washing.Do not rub or twist hair.
> Be ready for everything and wet the hair with warm water.
> Soak the hair in the water with mild shampoo for 15 minutes.
> Rinse the hair in clear water then.
> Cover the hair with towel to soak up the water on it.
> Hang the hair with the weft open and air-dry it so that it holds curl well.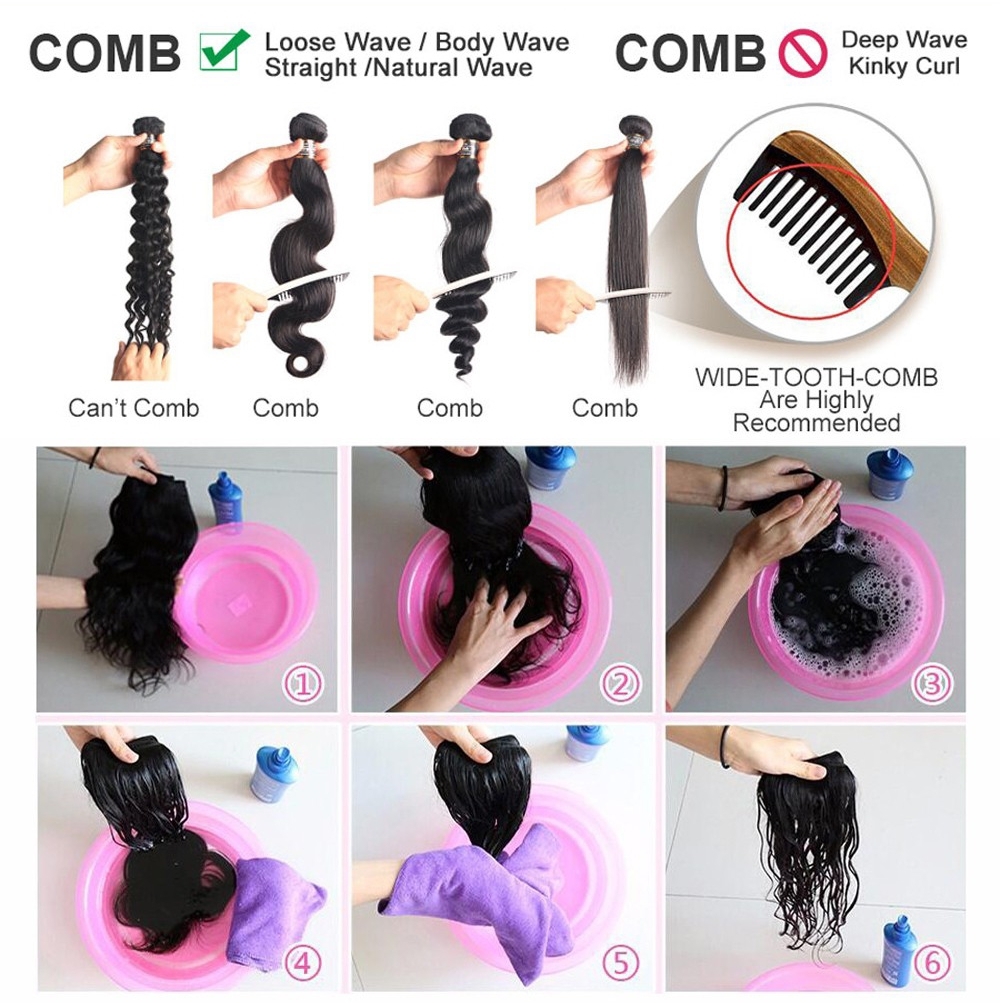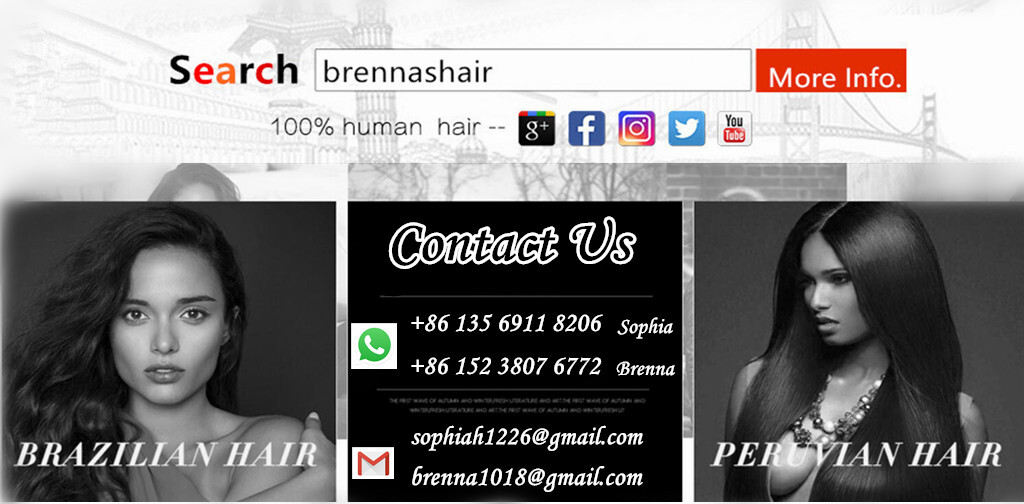 Your cart is currently empty.