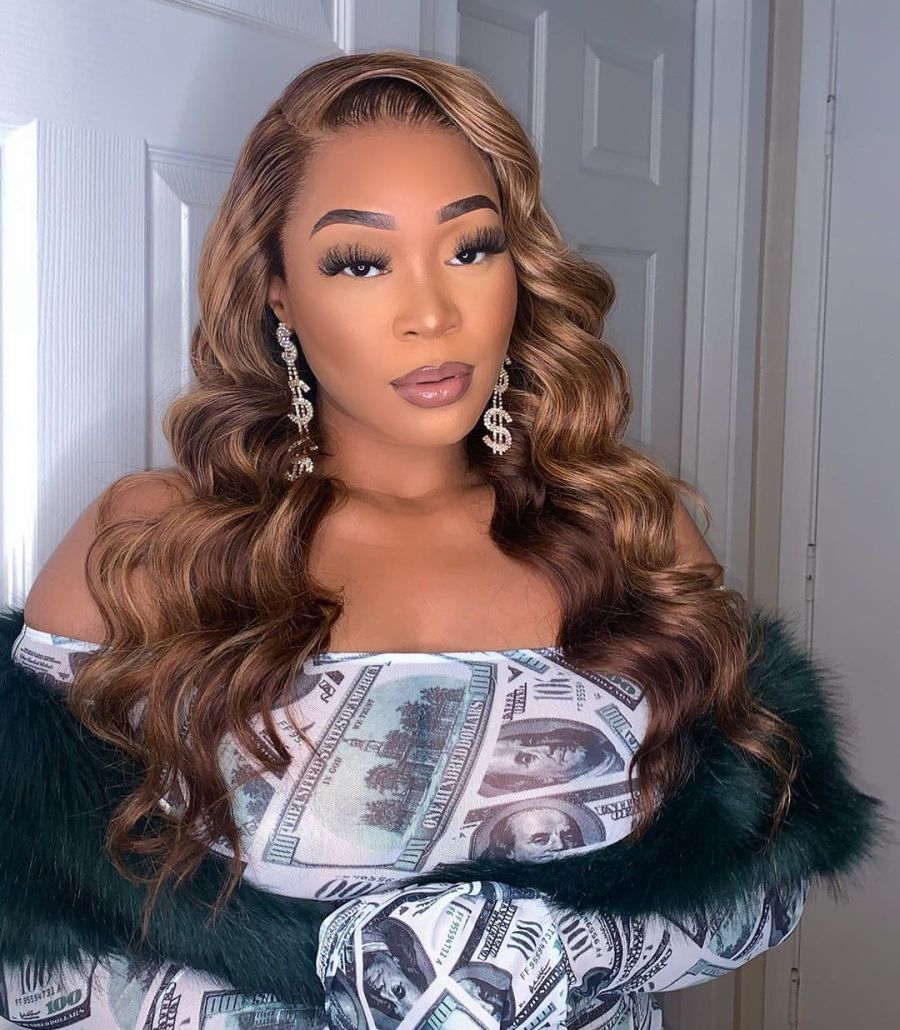 The Best Wigs - Lace front wigs
Tuesday, 08 September 2020

0

177

0
What is lace front wigs
Lace front wigs are wigs that have a small lace along the hairline attached to the front of the wig. Human hair strands were sewn into the lace holes by hand just as the full lace wig. But the lace of lace front wigs just covers a small area of your head.Lace frontal wigs look very natural because the lace is almost invisible. Hair can be separated in the middle or on the sides. Similarly, lace front wigs are attached to the head with an adhesive on the hairline above your forehead. Usually it's 13x4 lace front wig and 13x6 lace front wig. Wearing lace frontal wigs make you have a natural hairline.
Lace front wigs are popular these days, due to its easy use and vast benefits. Generally people those lost their hair due to any reasons use to wear wigs. Some other also wear to have new styles and to voluminous their hair. There is vast variety and wide ranges of lace front wigs are available in market.If you are never tried a lace front wig before and you are worried about the hassle of choosing the right one, check out this list that we are curated for you. We are sure you will find something that will suit you perfectly.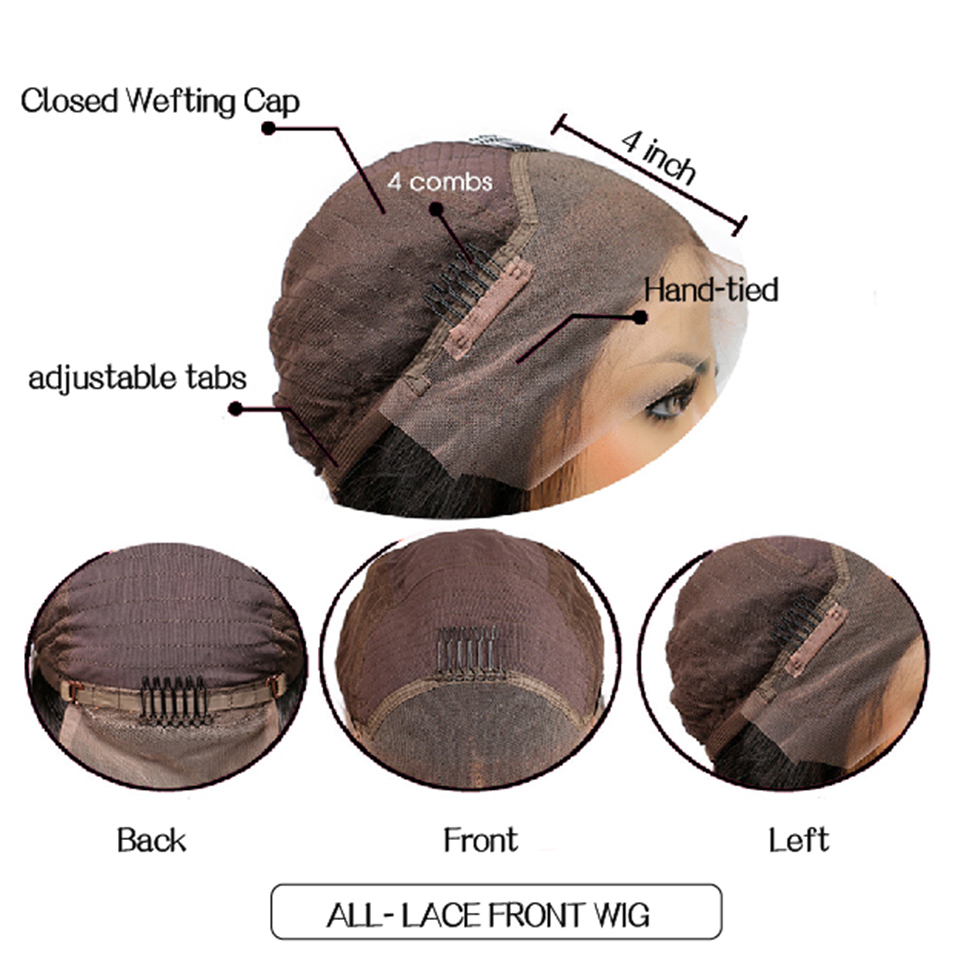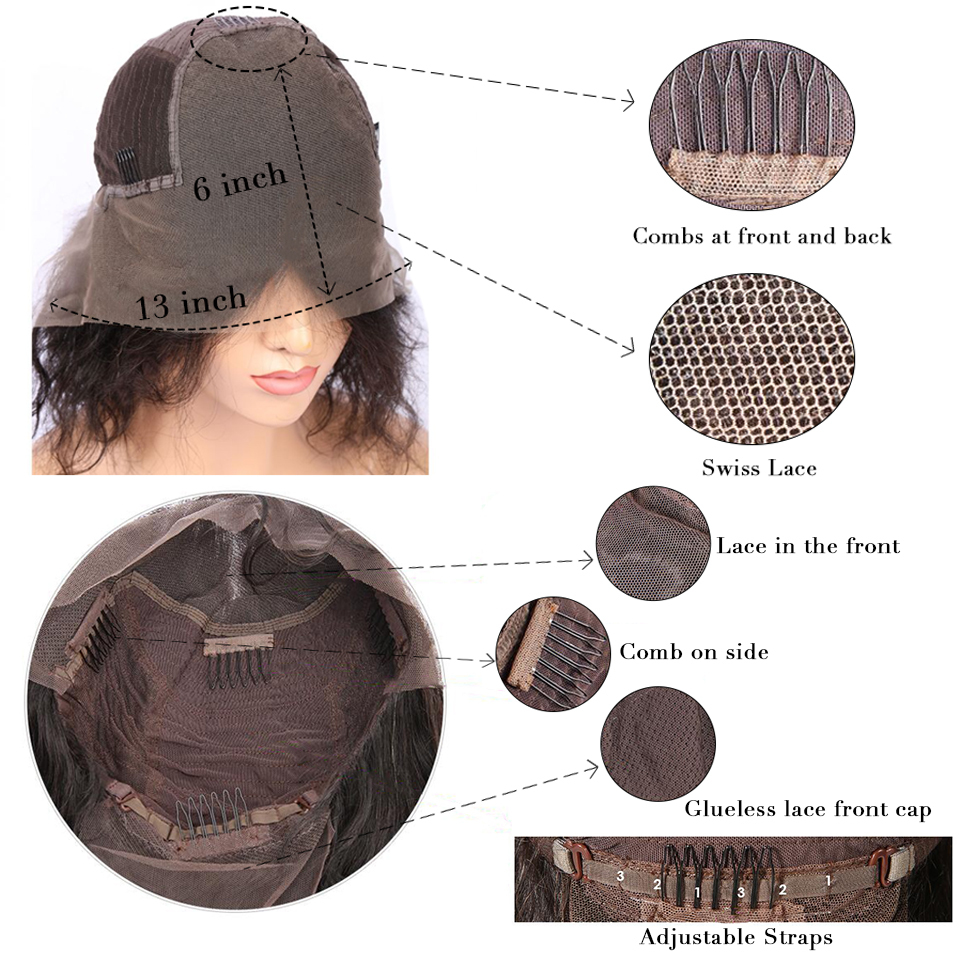 Curly lace front wigs human hair wig for black Women
If you are been on the lookout for a synthetic wig that feels as natural as one made of human hair, look no further. This lovely wig has a thin lace design that makes it super comfortable and easy to wear. What's more, this stylish wig features different colors and different size.Whether you are a newcomer or someone who is experienced, this lace front wig is perfect for you.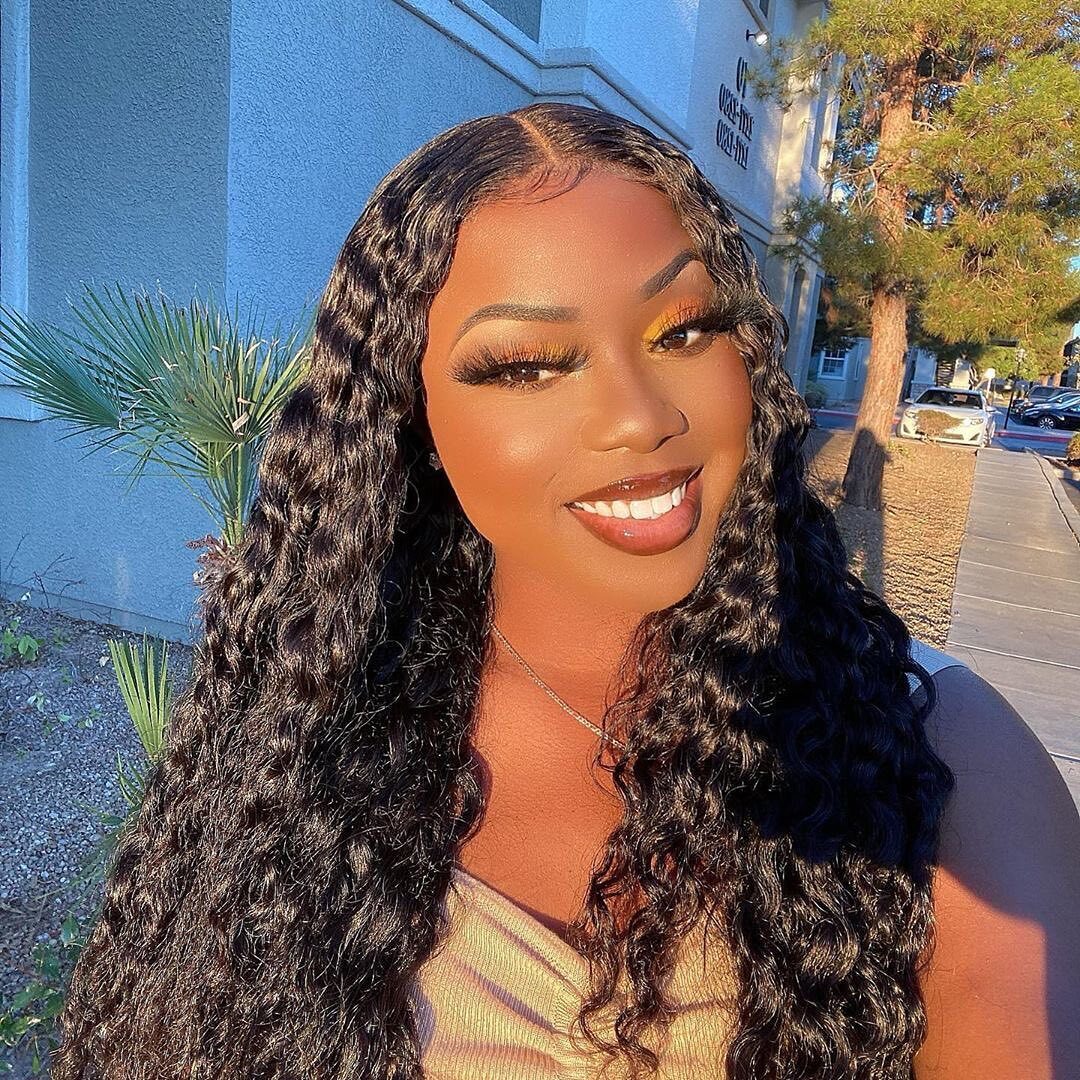 Body wave Lace Front human Hair Wigs for black women
This long, wave wig is heat resistant and extremely breathable. Easy to wear. The wave on the wig are soft, bouncy, and shiny, much like the texture of natural hair. This lace front wig is perfectly suited for African American women .its look natural and unique in its own way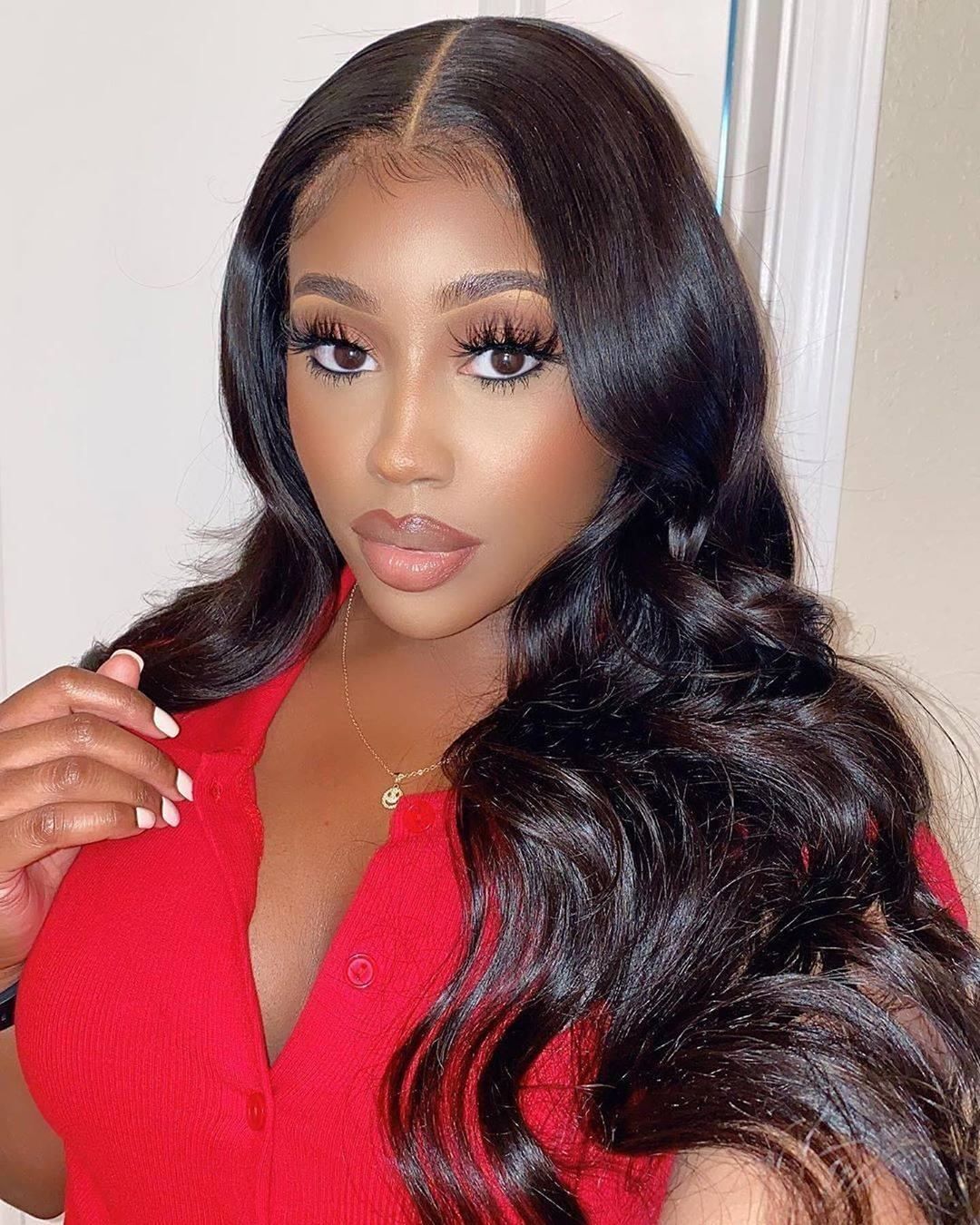 Straight bob Lace Front human Hair Wigs for black women
If you're looking for a straight bob look, then this is the wig of your dreams. The wig is pretty unique in that it has a very unique golden brown color and is quite easy to adjust. The hooks inside can be adjusted to fit different head sizes. Style this wig with a classy evening dress or a peppy mini skirt.
Long Straight Lace Front human Hair Wigs for black women
If you're looking for a more natural-looking wig, this is the way to go. The natural, long wig is perfect for those who are looking for a durable item that will require no adjustments once worn. You can wear this wig on a regular work day or when you want to mix things up and style your hair for a long-hair look.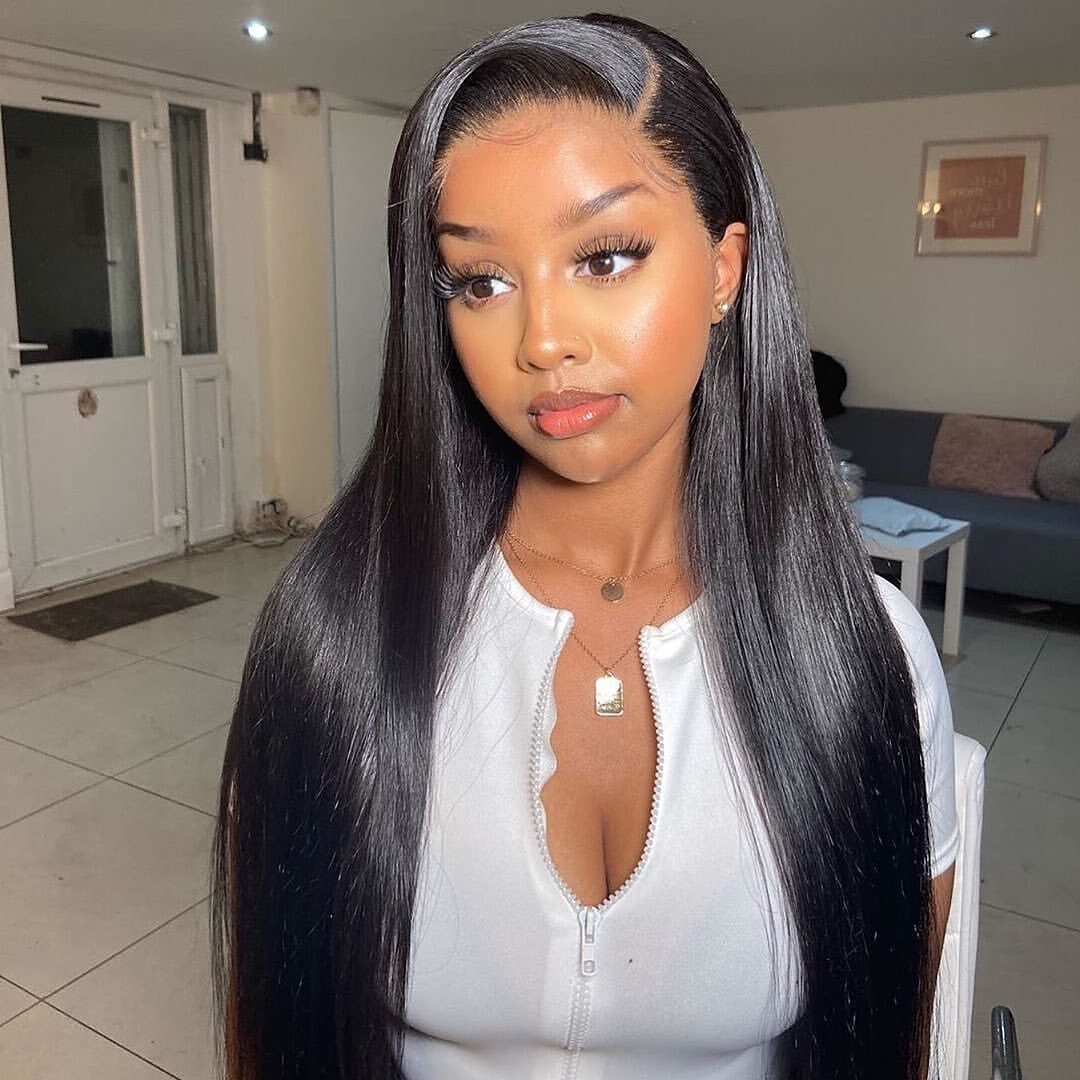 We're hoping this list helped you choose the right option for your budget and style choices. In the end, you have to select a wig that goes well with your complexion and looks as close to your natural hair structure as possible. Let us know which wig you see yourself sporting in the comment section below.

Your cart is currently empty.