Get ready to slay, because today I'm spilling all the tea on how to take your edges from drab to fab! Whether you're looking to get creative with your baby hairs or just need that slick, polished edge look for a big event, you've come to the right place.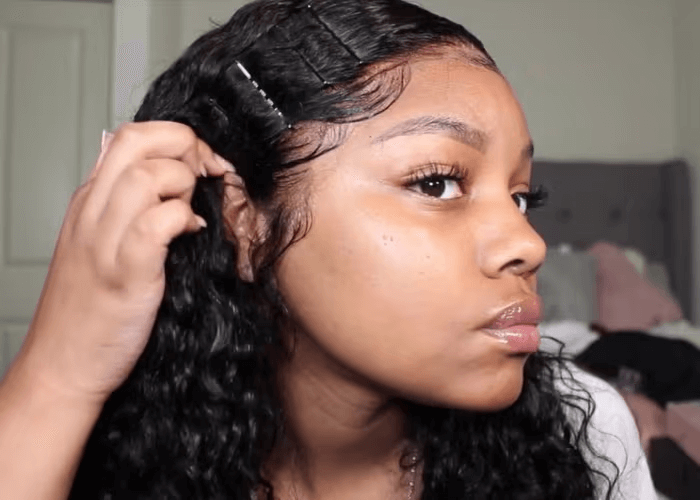 In this post, I'll be sharing my top tips and tricks for getting flawless, defined edges and baby hairs every single time. You'll learn the basics about why proper edge styling is so crucial for achieving a polished finish, the best products to use, and common mistakes to avoid. I'll also give you easy step-by-step methods for techniques like swooping, sculpting, and more - no matter if you're a total beginner or looking to level up your edge game.
By the end, you'll have all the know-how to get salon-worthy edges and creative styling ideas for switching up your look. Let's dive in - it's time to transform those edges from drab to fab! Whether you want understated precision or bold slayage, we've got you covered. Get ready to wow everyone with your snatched, flawless edges!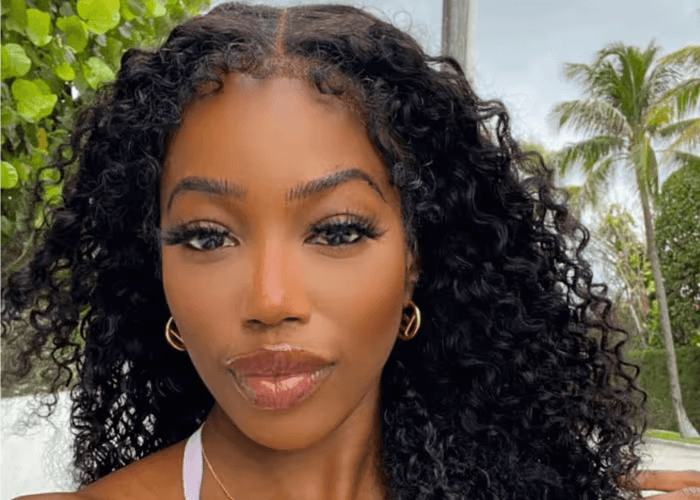 Why Laying Your Edges is So Important for a Polished Look
Laying your edges is crucial for achieving a put-together, polished hairstyle. Defined, neatly styled edges frame your face and complete your look. Baby hairs also soften harsh wig or weave hairlines for a natural appearance. Properly laying edges takes your style to the next level!
The Best Edge Control and Brush Products for Slick, Tamed Edges 
The right products make laying edges much easier! Look for an edge control or styling gel with a strong hold that goes on smooth. Always use a quality edge brush like a soft-bristle toothbrush. My favorite combo is ORS Olive Oil Edge Control with a firm boar bristle brush.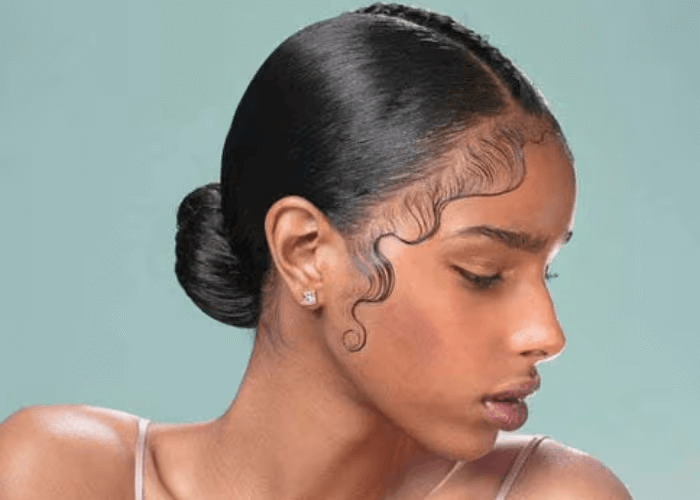 How to Get Crisp, Defined Baby Hairs and Edges
Perfect baby hairs and edges start with moisturized, healthy hair. Gently smooth your edges with edge control using a toothbrush or edge brush. Define parts with the tail end of a rat tail comb. Use your fingers or brush to sculpt and swoop baby hairs in the direction you desire.
Beginner's Guide to Laying Edges: 6 Key Tips
If you're new to edge styling, these tips will help you master the basics: Work in small sections, use a light hold gel, follow your hair's natural growth pattern, create parts with a tail comb, use a soft brush to style, and set with silk scarf when done.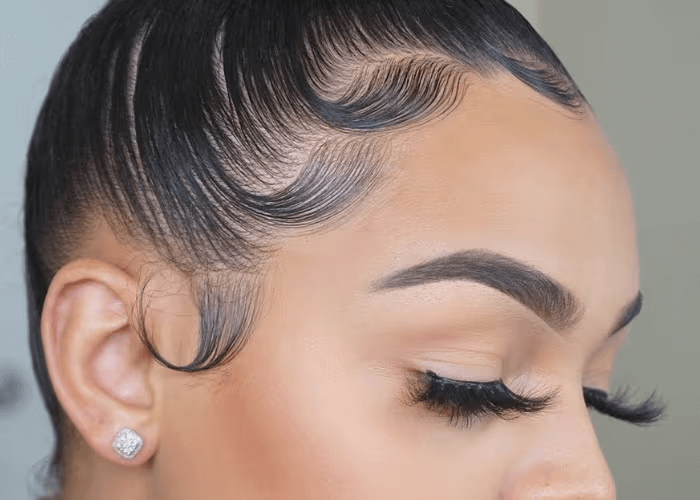 How to Fix Edges After Wearing Wigs and Weaves
Wigs and weaves can cause buildup and breakage along the edges. Regularly moisturize and gently massage edges when not wearing wig/weave. Use clarifying shampoo and deep conditioner treatments. Let edges fully air dry after washing. Protect edges with satin at night.
Mastering the Swoop Technique for Snatched Edges
The swoop creates flawlessly framed edges. Use edge brush to gently sweep hair up and over forehead in the direction you want it to lay. Use small strokes and gently brush back to stay in place. Finish with holding spray.
Getting Creative - Edge Styling Ideas Beyond Baby Hairs 
Beyond regular baby hairs, try creative styles like defined side swoops, criss-cross patterns, mirrored symmetric edges, geometric shapes, heart designs, and fun parts. Use bobby pins, gel, and pomade to mold unique edge designs.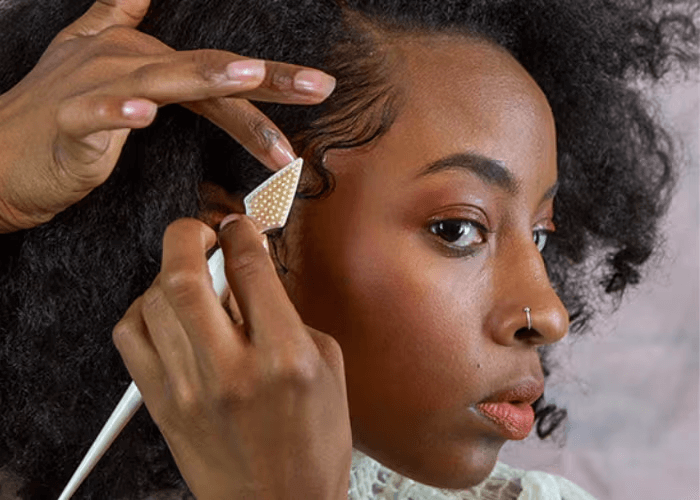 Cute Edge Styling Ideas for Different Occasions
Day-to-day, keep edges simple and sleek. For nightouts, try a deep side part with volume. Formal events call for sculpted precision. Play with heart or wave designs for something fun and flirty for dates.
Common Edge Styling Mistakes and How to Avoid Them
Don't overwork the hairline. Make sure edges stay moisturized. Allow proper drying time. Use a light hand with gels and brush. Don't borrow someone else's style - work with your natural growth patterns.
Maintaining and Caring for Edges In Between Styling
Nourish edges daily with moisturizing oils and creams. Avoid excessive tension from ponytails and tight hairstyles. Use a silk bonnet or scarf at night. Seek professional help for thinning edges. Protect and pamper your edges!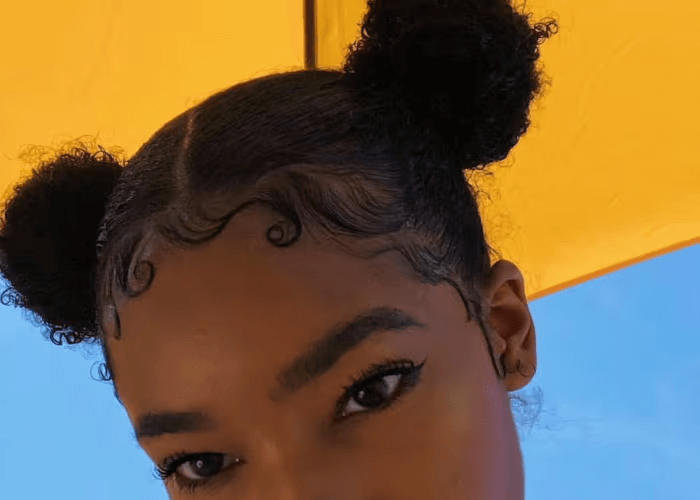 With all the tips and techniques we've covered, you're now armed with everything you need to start slaying your edges and taking your whole look to the next level. Whether you just want to get the basics down or feel inspired to try new styles, you have all the tools to make your edges look polished, defined, and oh so fab! I hope you've picked up some helpful tricks for flawlessly framing your face and completing your gorgeous hairstyles. Remember - have patience, practice makes perfect, and protect those edges in between styling. With the right products, techniques and care, your edges will be snatched for days! Now get out there and show off those laid edges with pride. It's time to wow the world with your newfound edge prowess!