As a black woman I am sure you know how important it is to keep your hair looking nice in this society, but what about it feeling nice? One of the most important things we lack in our hair is moisture. Our hair is prone to breakage because of its course texture and right curl pattern. Moisturizing your hair consistently will help it be flexible and avoid snapping when manipulated. Another good to is to clip your ends. Nobody wants to, but its another great way to retain length. Clipping dead ends help breakage from traveling up the hair shaft, worsening the damage. Both of these tips are even more important if you have colored or chemically treated hair.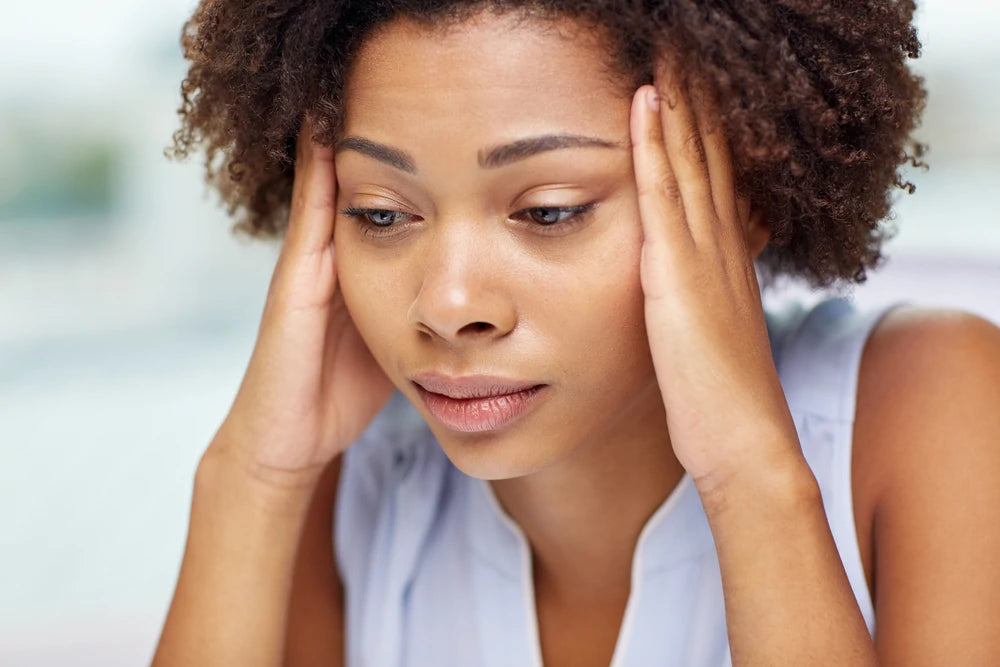 These processes can compromise the integrity of the hair shaft, making it more vulnerable to snapping and/or thinning. One more tip is to dangle from ends to roots rather than the other way around. This will keep you from snatching out hair while you remove tangles. As a black Woman myself I have had my fair (or unfair) share of micro aggressions and flat out discrimination in the work place. An example of this discrimination is being told I can't have my hair a certain way because it takes away from the professionalism of the company.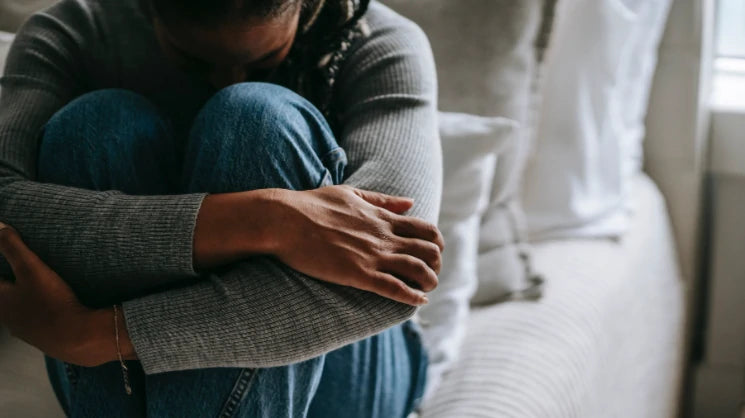 That was unacceptable to me because my hair was clearly groomed, well taken care of, and neat. Just because a few people thought my curls were not enough, the way my hair grows out of my head. Even though my other coworkers were allowed to wash their hair, comb it and come to work it was a problem when I did. Not only was this brought up in this job, but black women have been picked on in society for years as a whole. Not to mention the fact that while this has been happening, our black cultures have been appropriated and taken from us by other races and ethnicities. However, when they do it no one bats an eye. They are not confronted about the braids in their hair, the looser curl patterns, and even more frustrating, the trendy "messy hair" look that was going on for a while. They were allowed to continue wearing it however they wanted and keep their job. They were praised for looking the way I naturally looked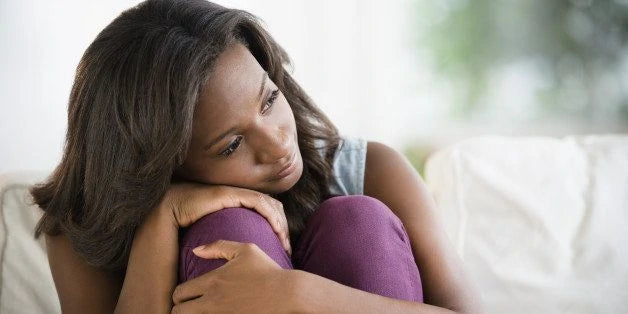 As heartbreaking as it was, I decided to chemically alter my curl pattern. Many black purple know of this chemical process called a relaxer, but it's also called a perm for others. Relaxers can be extremely dangerous and are detrimental to the health of your hair. It breaks bonds within the Hair shaft, permanently changing the makeup of it. Though it is a terrible process, lots of women decide it is necessary to do in order to keep their source of income. After you get a relaxer your natural curls will never be the same. The chemically relaxer hair will need to completely grow out or be cut out to allow the new growth to flourish as it should. Many people found that after going through this process, the effected hair became very brittle, fragile, would not hold moisture, and the overall health was compromised.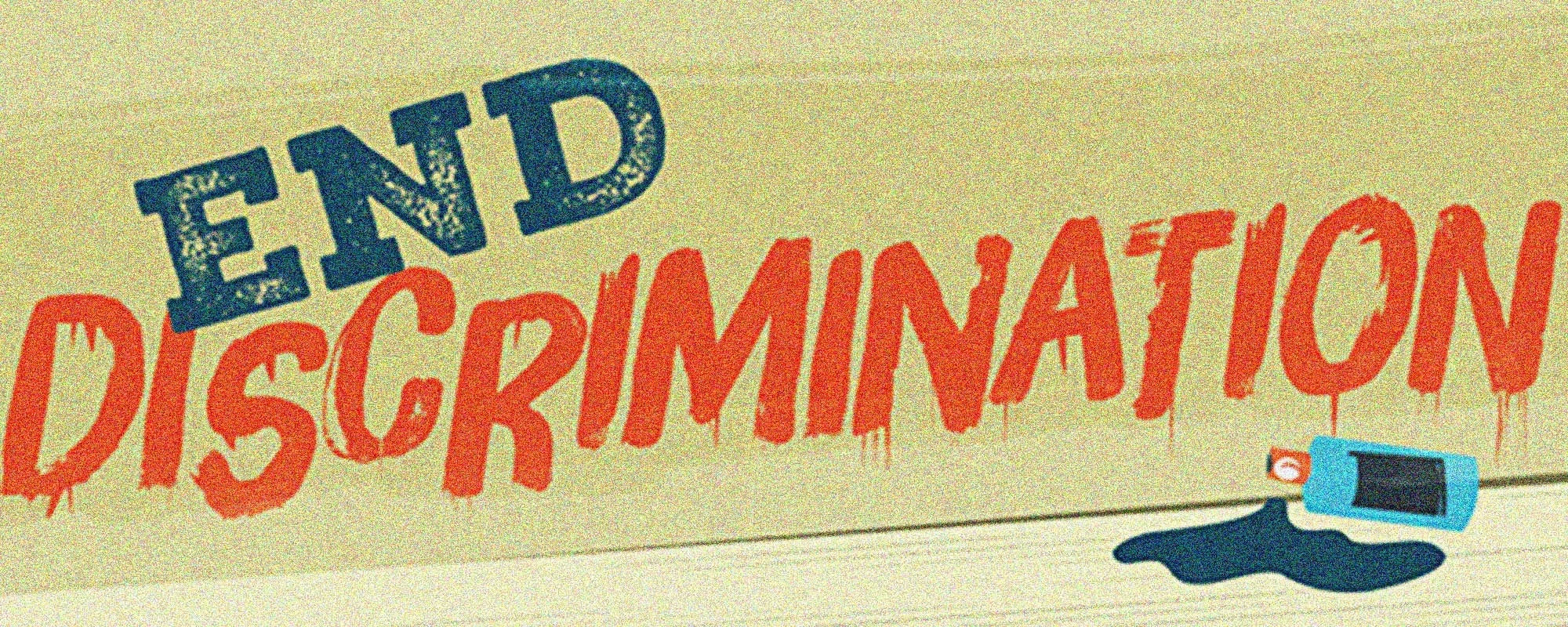 The damage was compared to when hair is bleached, and those same bonds are chemically broken. The difference is one is a choice of artistic expression, to be able to add different vibrant colors to the hair, and the other is forced upon someone because of society. Even if one decides not to go through with the tedious and terrible process of relaxing their hair, constantly straightening it is barely better. In order to achieve that straight look on natural unprocessed hair, you have many different and time consuming steps you have to take. Firstly, the natural hair has to be untangled, throughly shampooed multiple times including the scalp, and done over again to make sure everything comes out smooth. Next, a good condition and another detailed session comes into play. This way the final product comes out shiny and sleek.
After that, the hair needs to be sectioned off to begin the drying process. The blow dryer is often used but a roller set and hood dryer will also be able to achieve the results. If you take the blow dryer route it is more damaging yet less time. A comb attachment is used to evenly spread the heat throughout each hair strand, making the hair as straight as possible. With the rollers they need to be the biggest that can comfortable fit in the hair. This way, there is maximum stretch and the straightening process will go smoother. A hood dryer is not cheap which makes this the less common option for at home, so money would need to be spent at a salon. If the choice is still to do it at home, after the rollers are taken out and put away, the hair then needs to be flat ironed.
The flat iron gets super hot and as a result, burns hair strands. The flat iron also needs to make multiple passes across the hair in order to achieve a silky smooth look. After this process is completed the hair style only lasts around two weeks and could be less depending on the environmental conditions such as temperature, rain and humidity, how often the person works out and so forth. Let that settle in, the fact that this woman whose hand was forced to damage her natural hair anyways, has to continue to go through this same tedious process every week and a half to two weeks in order to abide by the ridiculous and discriminatory beauty standards in society and Corporate America.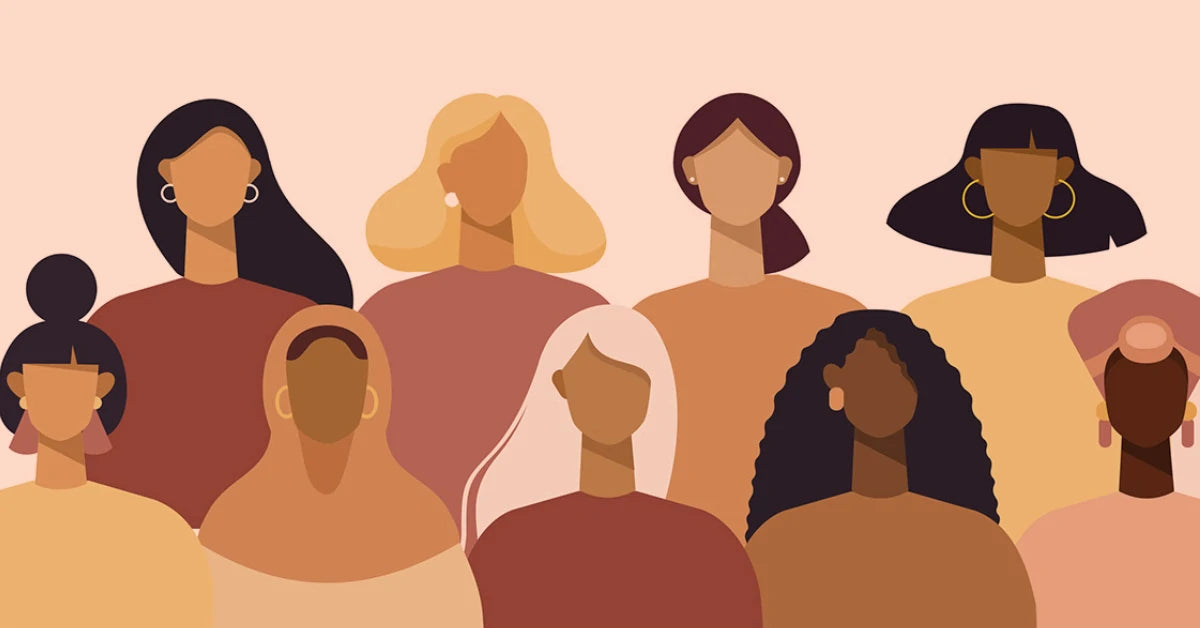 States are just now passing laws to prevent schools from dictating how students of color can wear their hair. Instead of focusing on geometry, chemistry, English, and art class, the students and parents are focused on how to make the children's hair look "acceptable" using methods that are detrimental to textured hair. I have personally stopped straightening my natural hair because I wanted to take a stand on what my identity meant to me. I am more than a corporate professional. If a job has a problem with the way I was born even while groomed and neat, then they are simply not the job for me and I trust that I will receive the one that is.
I think as more people act on this thought as a collective, we as a society will progress and we'll no longer be told we have to look a certain way to be involved.